Page - HELLO
HI THERE, I'M AMANDA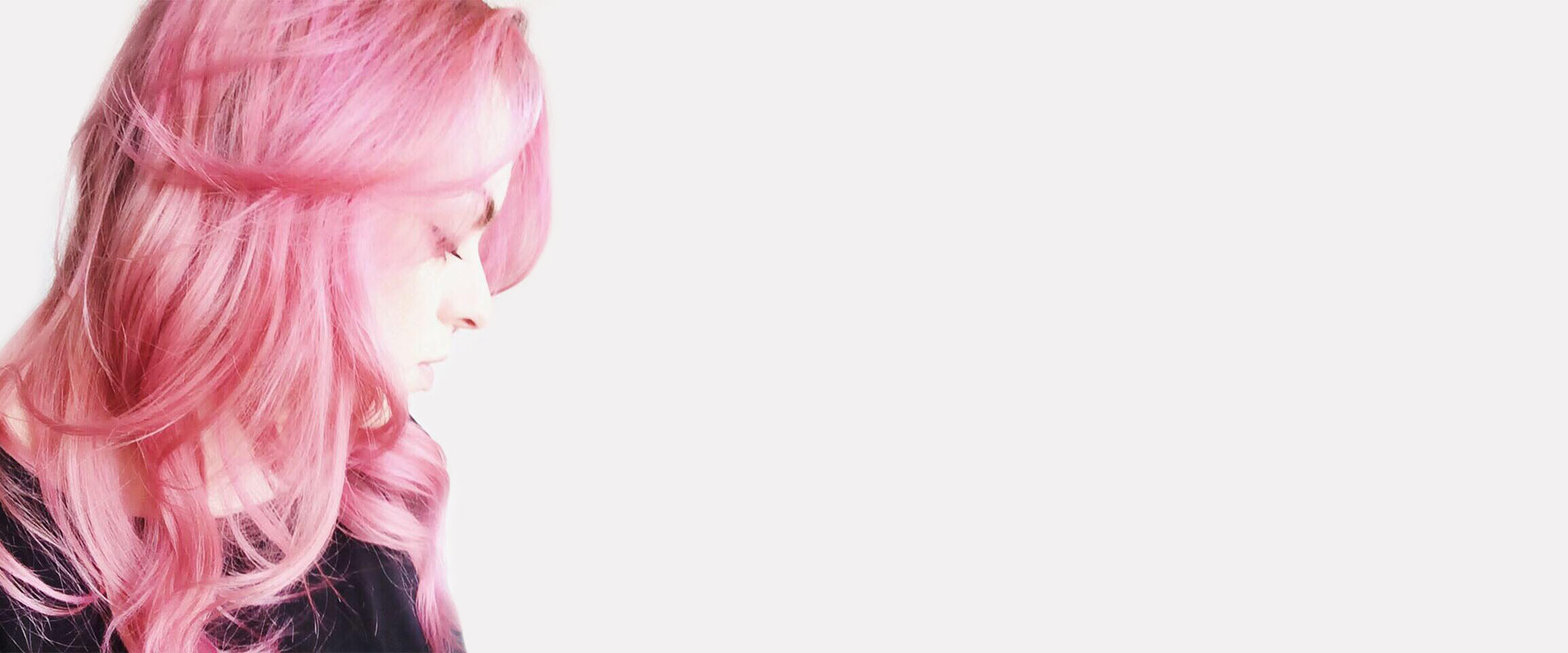 Art director. Graphic designer. Self proclaimed chair hoarder. Hopeless design romantic. Coffee addict.
The details are not the details. They make the product. It will in the end be these details that give the product its life.

Interior design + styling, thrifting, vintage Eames collecting, painting, wine tasting, and crafting, just to name a few.