Page - Art Direction + Design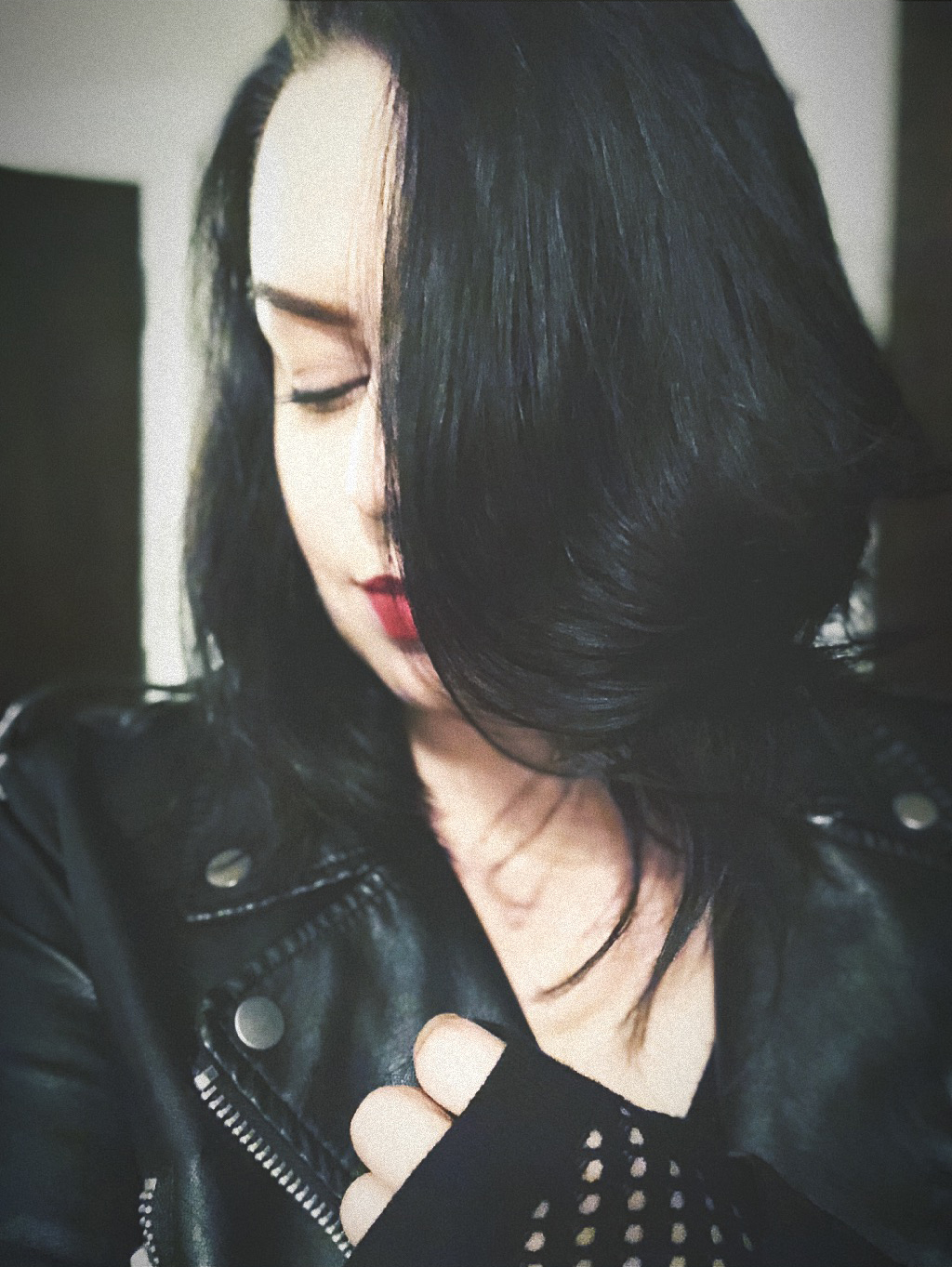 Hi there! I am Amanda, a city dwelling, vintage treasure collecting, interior design obsessed art director and designer. I have been designing professionally for over 15 years.
My main areas of focus are logo development and branding, online marketing (display banners, email marketing, website assets), and print.
I am proficient in the latest version of Adobe Creative Cloud, presentation software (PowerPoint), and the process of prepress for print work.
I am based out of Chicago.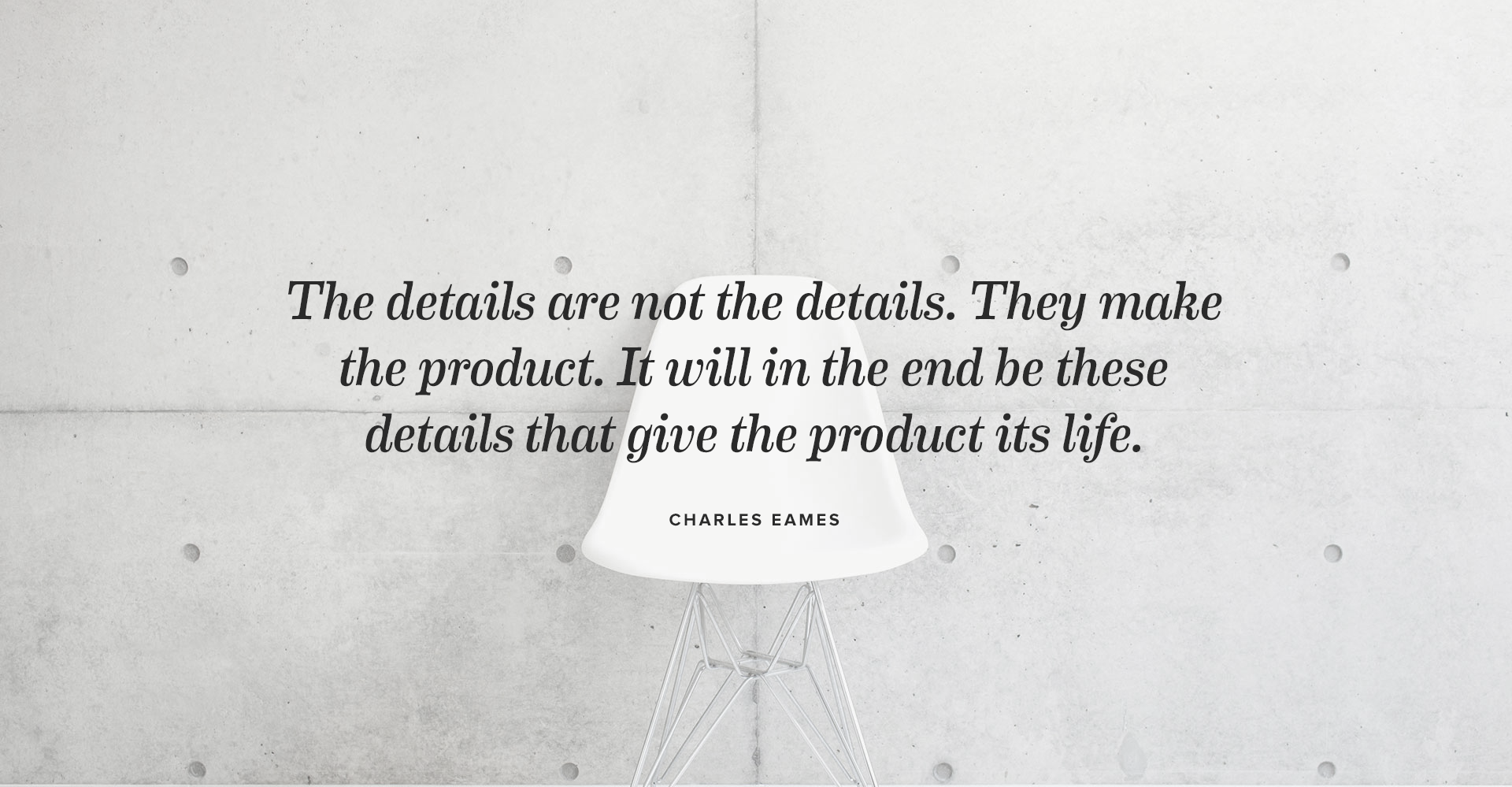 Let's create something amazing together. Fill out the form below or send me an email. I look forward to hearing from you!
I find inspiration everywhere. From the petals on a flower to the intricate details of a woven rug, I am always inspired by the beauty of my surroundings.
Interior design and styling are some of my most loved interests and hobbies. I especially love using vintage and thrifted items in my designs. Pieces that have a history and a story. Around 90% of the decor in my apartment came from secondhand shops, craigslist, and thrift stores.
In 2015 was the Tiny Division Finalist for the Small Cool contest on Apartment Therapy. View my entry here:
Amanda's Scandinavian Neutrals